Making homeowner dreams come true
We're here to help you with home purchases, mortgage renewals, refinancing and more.
Apply now using our safe and secure online mortgage application.
Pam Sommers
Winnipeg, Mortgage Specialist
Canada's Mortgage Experts
Cell: 204-612-6783

Mortgage Kit - #1 - Are You Ready To Buy A Home?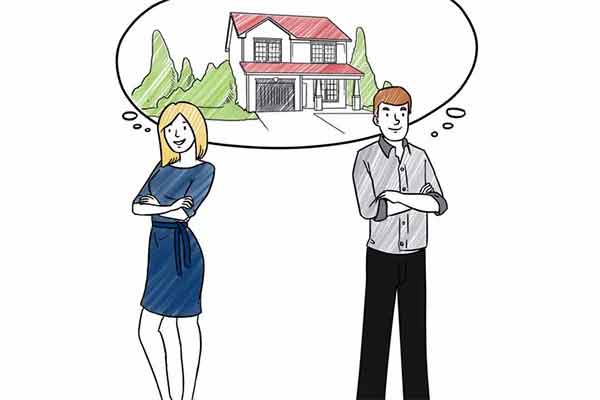 watch video
Mortgage Kit - #2 - How much downpayment do you need?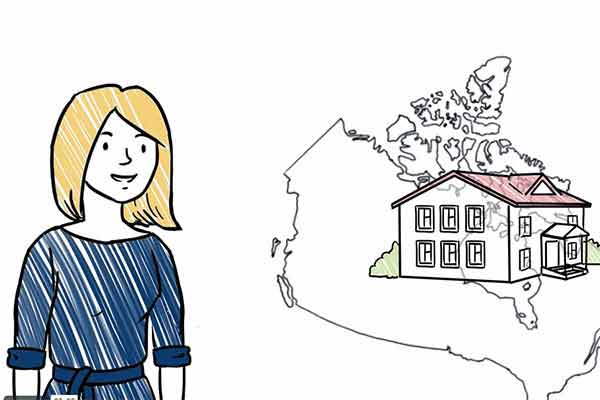 watch video
Mortgage Kit - #3 - Downpayment Savings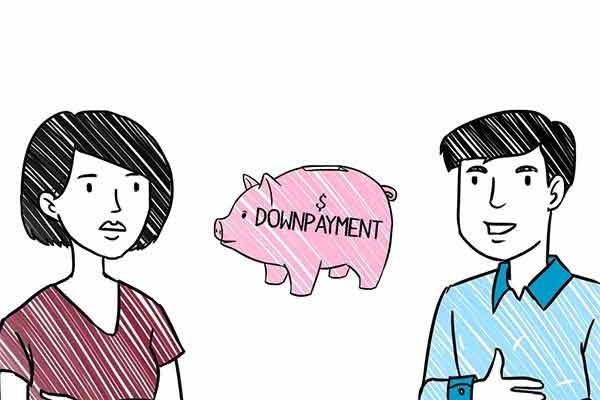 watch video
"Excellent service, great rates and attention to detail. You walked us through everything so there were no surprises at all. We're grateful that we ..."
"We wanted to get a mortgage through our bank but came across your website on the internet. Are we ever glad we did. We saved literally tens of thou..."
Your reviews are appreciated...
Top